Freising

We were very impressed with the efficiency and amazing engineering in our somewhat expensive little hotel room in Freising, a town near the Munich airport where we stayed one night after the long flight, to recuperate over "night" before taking our first train from Munich to Berlin. As the pictures show we were particularly impressed with the bathroom. Note the solid glass door to the bathroom itself.

Unfortunately we have no other pictures of Freising!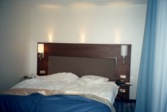 &nbsp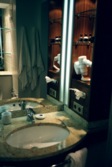 &nbsp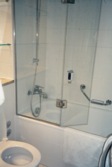 &nbsp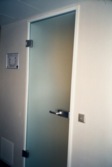 Freising
All at once Click here to see all the Europe Trip thumbnails on one page. Only choose this option if you have a fast connection and a large browser cache.